Kareena Kapoor made her debut in Bollywood with 'Refugee' which earned her numerous accolades and fetched her several compliments. Her brilliant performances have wooed many people. She even has a mannequin of herself in Madame Tussaud's Museum in England! Over the time, Kareena Kapoor has proved that she can handle a variety of roles and do complete justice to them. Here is a list of her top movies:
Jab We Met
Jab We Met was one movie which made almost every like her and fall in love with her eventually. The bitchy image she had in media fell off with the release of this movie and so did her relationship which cheered Shahid Kapoor's fans to a big extent. Kareena Kapoor stars opposite Shahid Kapoor here. She plays the role of a bubbly woman who here who speaks non-stop and non-sense sometimes. She tells to always be your original yourself and love yourself for who you are. No doubt, her performance touched the hearts of people. She meets Shahid (Aditya Kashap) on a train journey when he is depressed. Their journey together ahead changes Shahid's perception on life and makes him a peppy person. But the movie has much more than what you are imagining it to be. If you missed watching this movie, it's high time you watched it and gave yourself a treat.
Kabhi Khushi Kabhi Gham
I'm sure you remember her character 'Poo' which is high on glamour quotient. She is the young sister of Kajol (Anjali) and stays with her and her husband (Shahrukh Khan). It is fun when Hritihik Roshan makes an an entry in their life and she comes to realize that he is Rahul's (SRK) brother who has come back to reunite family. She helps him do the same! Her outfits became a big hit during that time and girls literally searched shops high and low for getting similar looking stuff. The movie won awards and Kareena Kapoor was nominated for the Filmfare Award for the best supporting actress for this movie.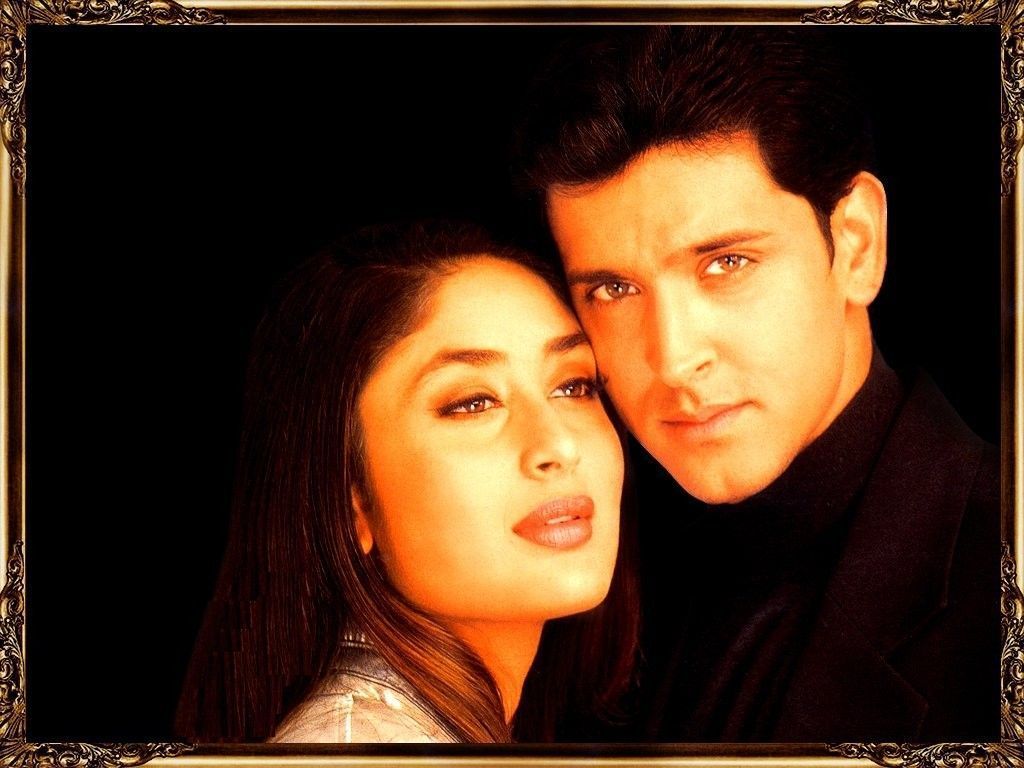 3 Idiots
3 idiots was the first movie to set a benchmark for 200 crore Bollywood club. That was the impact of the movie at box office! And it did not fail to leave a lasting impression on its audience too. Kareena Kapoor (Pia) plays the role of a doctor here who slowly falls in love with her father's student Rancho (Aamir Khan). Rancho leaves Pia after graduating from engineering college. But she is united with him just before her wedding takes places with the help of his two best friends. The movie is rich on various types of emotions. One moment you will be laughing and the other moment you will find your eyes teary. The movie is beautiful! Another fun movie which will release this year is 'Hera Pheri'. Ensure that book your tickets in advance easily by making use of pvr cinemas coupons available on CashKaro.com which will fetch you discounts and cashback offers so as to not make your movie outing experience expensive.
Golmaal
Golmaal, the hit comedy film saw Kareena in a whole new avatar as she played the role of a suspicious wife and showed a good comic timing. She lives her husband Gopal (Ajay Devgan) and mute brother-in-law Lucky (Tusshar Kapoor) and sister Esha (Amrita Arora). The movie was a hit at the box office and also won many hearts. If you are all for light-hearted comedy movies like this, book your tickets now for a lower price by using bookmyshow coupons via CashKaro.com.
Chameli
In this movie, an investment banker (Rahul Bose) and a prostitute (Kareena Kapoor) form a bond while they shelter from rains. Rahul Bose is in grief because of losing his pregnant wife. He comes across Kareena Kapoor while taking shelter from rains. She is a good hearted prostitute and her conversation with him changes his outlook on life. He returns back as a changed man and visits the same place again to meet her. Kareena won the Filmfare special award for best performance for her role in her film.